COACHING SERVICES FOR ASPIRING & CURRENT PET SITTING / DOG WALKING BUSINESS OWNERS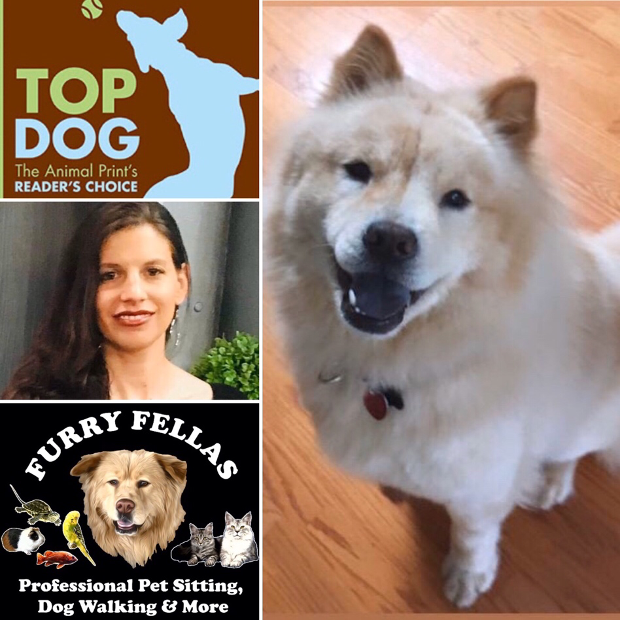 Are you interested in starting your own pet sitting or dog walking business and don't know where to begin? Let me help you with that.
Do you have your own pet sitting / dog walking business and are looking to branch out and hire and need some guidance? I can help with that too.
Are you stuck somewhere in your business and need help? I can help with that as well.
As a veteran pet sitting / dog walking business owner, I have done it all! I have done all the hard work and when I look back, I wish I had known some of the things I know now when I was first starting out. I could of saved myself a lot of time and trouble! Well, I don't want you to have to go it alone and that is why I am here to help you!
As the owner of Furry Fellas Pet Service LLC, I have built a successful and profitable business with over 800+ clients and a team of over 35+.
I have been pet sitting and dog walking since 2000 and managing staff and multi-service areas since 2006.
Read the full story here: