Employment Opportunities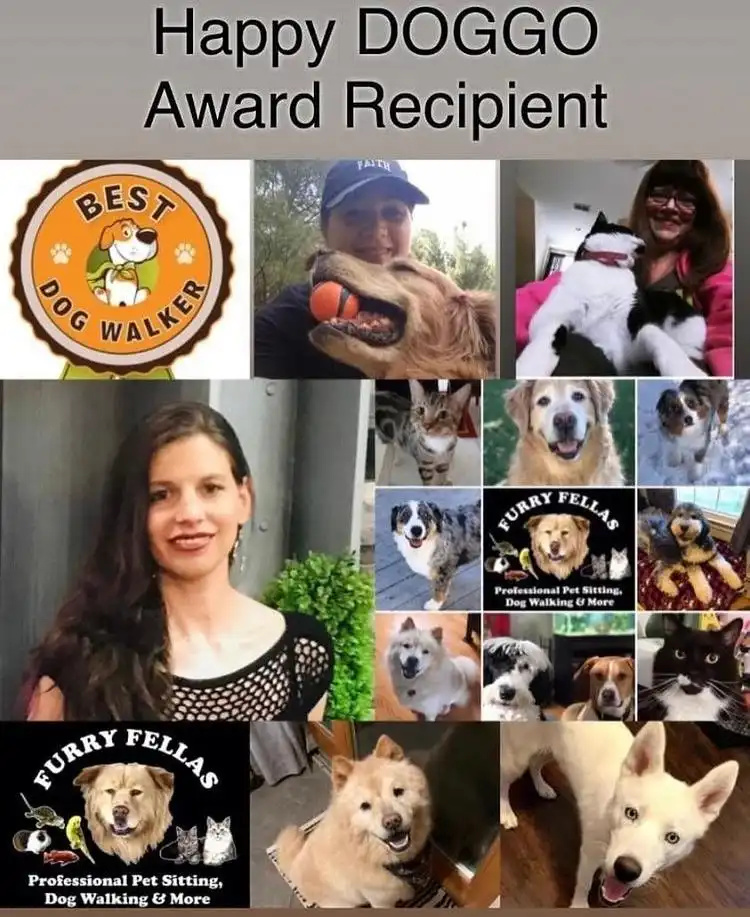 All positions require the following:
A minimum of an 8mo – 1yr commitment
Daily Internet Access/Own cell phone
Own vehicle with license/insurance/good driving record
Pass background screening
Ability to work well independently, follow directions and trustworthy
Good with animals and people
Provide references/proof of professional animal experience (at least 2 professional references)
At least 6mos prior professional animal experience
Pet First Aid / CPR certification course. If this has not been completed prior to hire, we allow 30-60 days to complete this. Hands on class required for sitters/walkers. Office positions may take online version of course through Pet Emergency Education LLC.
18 years of age or older
Prior professional experience with dogs/cats consists of one of the following: 
Animal shelters or animal rescue organizations (volunteer or work), SPCA (volunteer or work), animal hospital(volunteer or work), kennel, experience working at a grooming facility or doggie day-care/training facility, pre-vet student, dog training experience, animal schooling or other equivalent.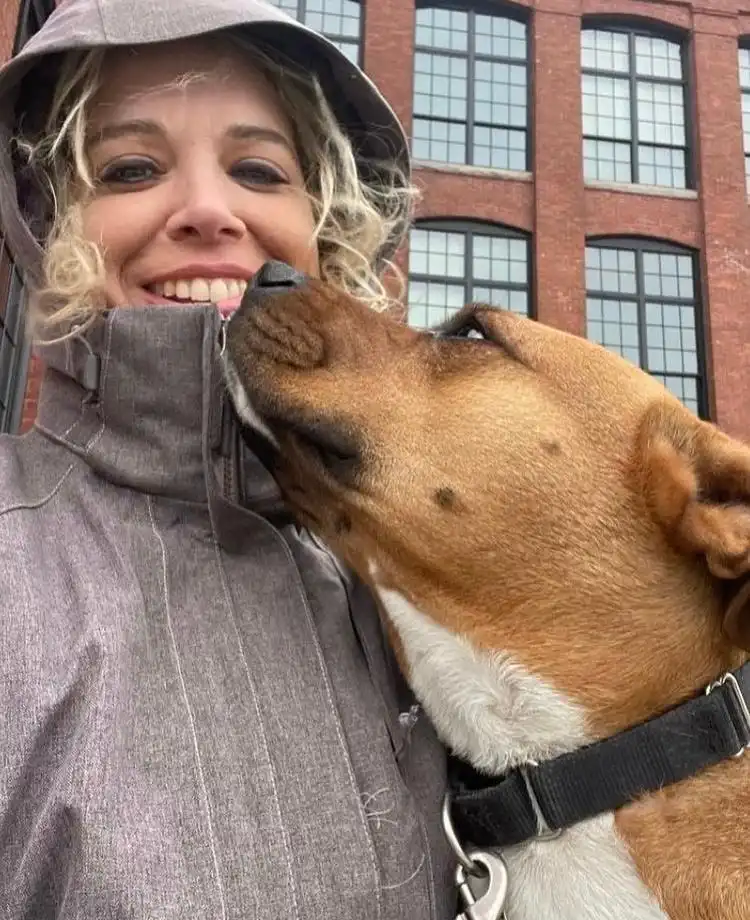 DOG WALKING POSITIONS:
Dog walking positions include visiting clients homes to exercise, walk or to let/take, out for their dogs. Includes walking, cleaning up after animals, feeding/providing fresh water, giving dogs attention, establishing a daily routine for dogs & leaving a note to let clients know how/what the dogs did.
PET SITTING POSITIONS:
Pet Sitting positions involve visiting clients home to care for their animals while they are away on vacation. This includes walking, exercising, letting dogs out, Feedinging/providing fresh water, cleaning up after animals, litter box scoopings/cleanings, medicating animals if needed, providing care/attention to animals, looking after clients homes, taking in the mail/newspaper, watering plants, taking out trash, keeping an eye on house to make sure no issues, emailing/calling or texting clients with updates on their pets as requested, leaving a report for clients for them to read upon their return, etc…
Occasional Overnight Pet Sitters:
-Northern RI (Woonsocket/Cumberland/Lincoln)
-Kent County (Cranston & Warwick and Coventry & West Warwick area and East Greenwich Area)
-South County (Narragansett and Wakefieled or Westerly/Ashaway or Charlestown/Richmond/West Kingston areas
-Providence County (Providence / Pawtucket)
Requires Overnight availability btwn 8-10pm through next AM btwn 6-8am. This involves staying in the clients home from this time to care for animals/home and includes all duties as described in the pet sitting positions above.
Office Positions:
1. Full time Client Care Coordinator; 30-40+ hours/week: 4-5 days per week; weekdays & 2 weekends per month. Work from home.
Hours: 9-6pm, 6-10pm

2. Part time Client Care Coordinator; 15-25 hours/week: 2-4 days per week; weekdays & 2 weekends per month. Work from home.
Hours: 9-6pm, 6-10pm

3. Office Assistant / Fill In Client Care Coordinator 5-15 hours/week: flexible schedule, occasional weekends. Work from home.

4. Evening/Weekend Client Care Coordinator 10-20 hours/week: Evenings 6 to 10pm. Every Other Weekend.
Job Duties: Handling incoming calls/emails/booking pet sitting reservations/pet care coverage, set up meetings, answer clients/staff questions, confirmations, keeping client management and cloud drive documents up to date at all times.
5. Office Administrator
Assist with payroll, bookkeeping, invoicing and HR duties.
Applications: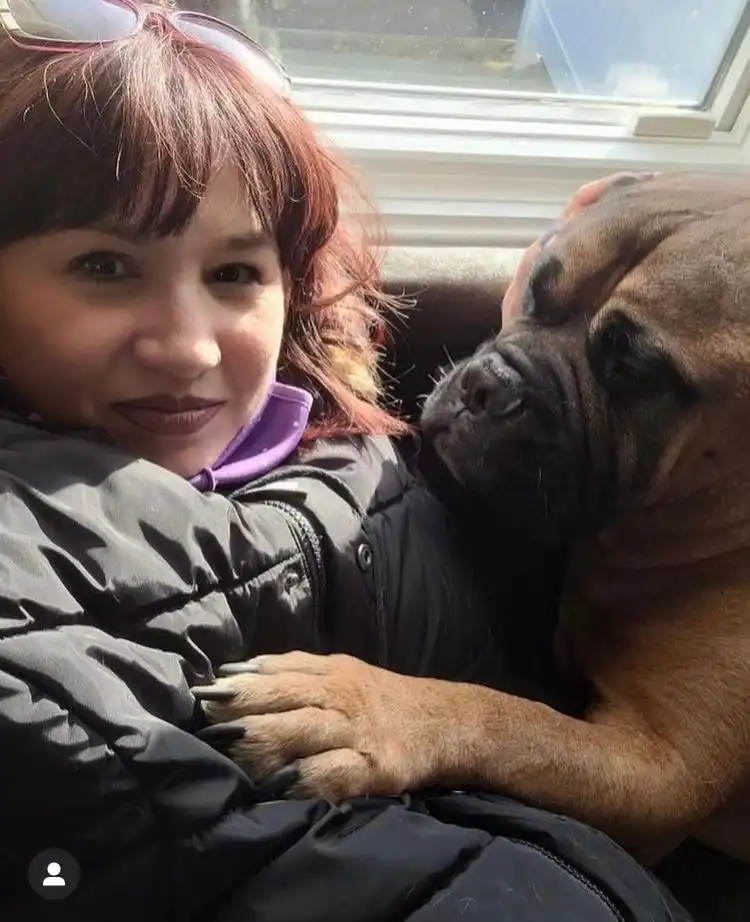 1. Dog Walking & Pet Sitting Positions: Dog Walking & Pet Sitting Application 
2. Client Care Coordinator / Office Assistant Position(s) Client Care Coordinator / Office Assistant Application
3. Office Administrator: Office Administrator Application
View All Available Positions Here
NOTE: Please use the application that are located directly on our website.
If you have any trouble, please send us an email at furryfellaspetsitting@yahoo.com to request an application. Please include the position that you are interested in on subject line of email and we will email you an application.