EVENTS
FURRY FELLAS IS WORKING TO MAKE A DIFFERENCE IN THE COMMUNITY!
In addition to providing pet care services, Furry Fellas has a group of dedicated animal-loving volunteers who help organize and run community, social and fundraising events. We work with the local animal/pet community, various animal rescues, non profits, animal rights groups, animal sanctuaries, etc. to host fun events that support the local community and non-profit organizations.
SUN, AUG 28 AT 3:30 PM
Doggie Hike with optional swim: Goddard Park
Hosted by Furry Fellas Dog Walking & Pet Sitting Service – Goddard Memorial State Park
Sign up via link above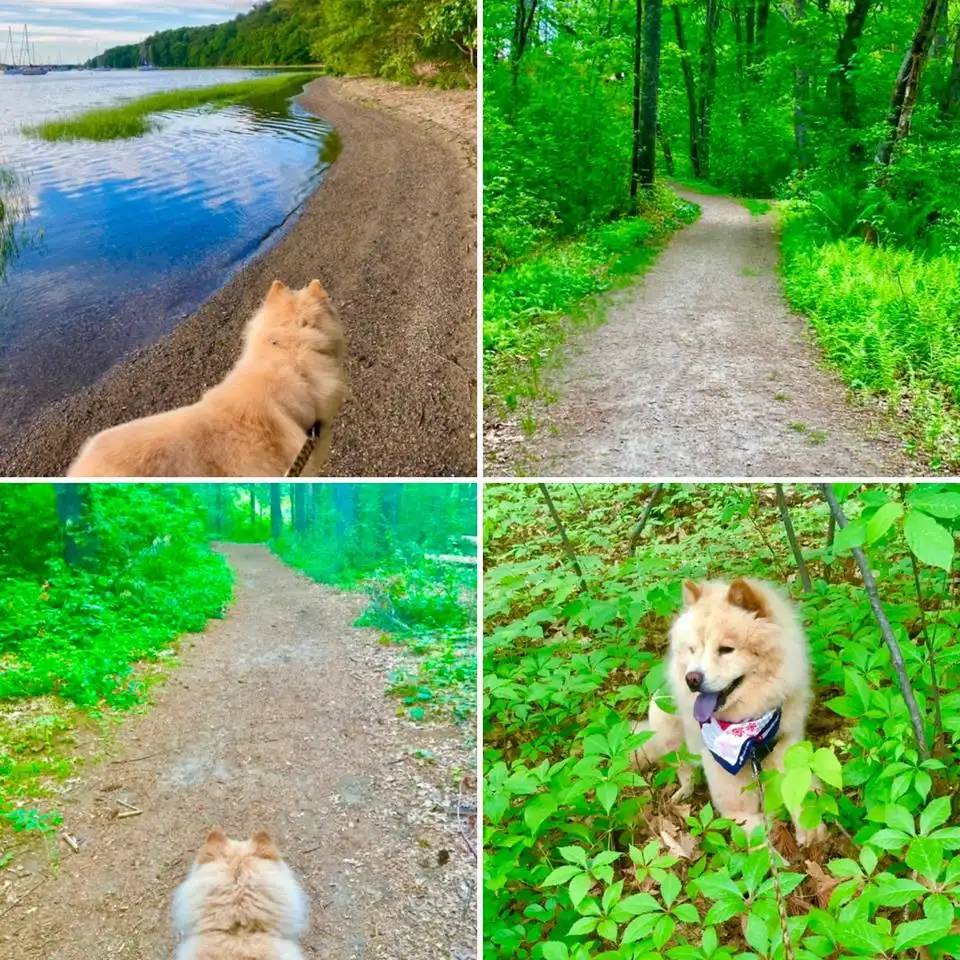 SUN, Sept 11, 2022: 2-5 PM
Oakland Beach
889 Oakland Beach Ave
Warwick, RI
Join Furry Fellas Pet Service LLC & Volunteers for a Dog Friendly Community Beach Clean up w/Sea Shepherd, Doggie Ice Cream Social and Vegan Ice Cream Truck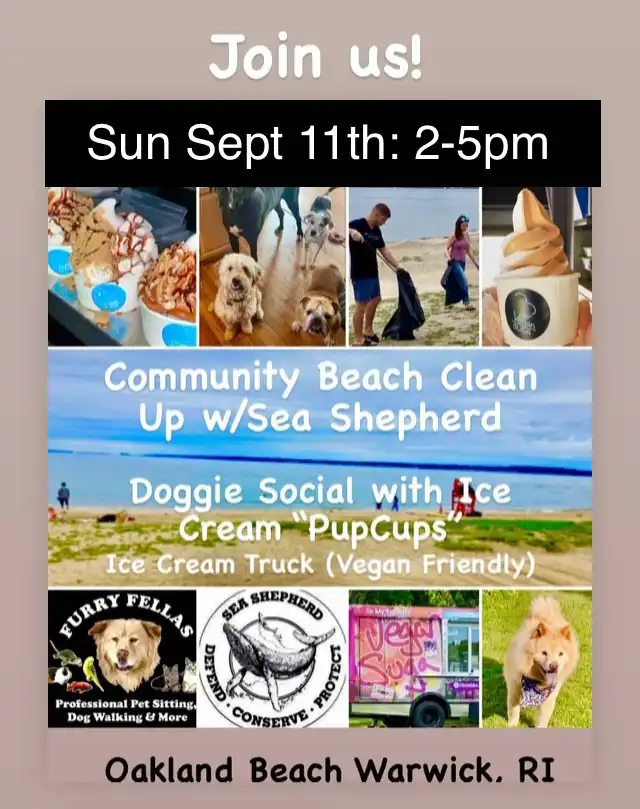 VOLUNTEER OPPORTUNITIES
If you are interested in volunteering with Furry Fellas for our Community or Fundraising Events, feel free to fill out the form below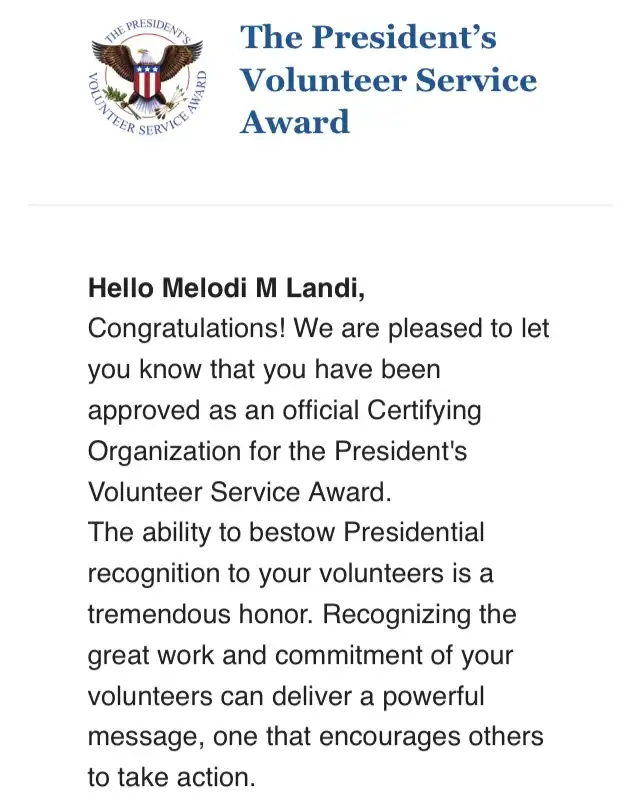 We are proud to announce that Furry Fellas is now an official Certifying Organization of the President's Volunteer Service Awards!
Those volunteering with Furry Fellas are eligible to receive presidential recognition awards, certificates, medals, etc. Those who volunteer with other organizations in addition to Furry Fellas, you can have all of your volunteer hours combined from the two organizations to receive presidential award recognition through Furry Fellas! 🐶🐾 🐱