Pet Wedding Attendant Services
CLICK HERE TO SIGN UP FOR PET WEDDING ATTENDANT SERVICES WITH FURRY FELLAS PET SERVICE, LLC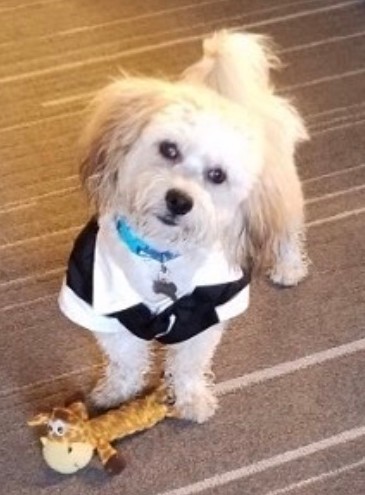 A Wedding is not complete without your beloved companion. Whether you want your dog to walk down the isle and take part in your ceremony or just show up for the professional photos, we are here to help!
Depending on your needs, our services can include:
Transporting pets to and from rehearsal and ceremony

Exercising pets prior to ceremony (so they will be tired and well behaved

Transporting to and from the groomer

Dressing pets for the pictures / ceremony

Accompanying dog(s) down the isle OR remaining on standby for when you need us

Transporting pets back home after the ceremony

Honeymoon pet sitting services.

Check out our 2 vacation sitting service options for your honeymoon needs;

–Pet Sitting Visits to Your Home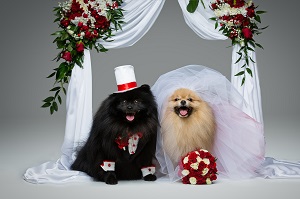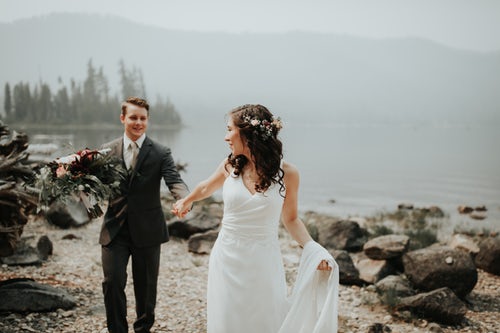 CONTACT US TODAY FOR MORE INFO OR TO SET UP THE INITIAL MEET & GREET.
Pet Wedding Attendant Rates:
Pet Wedding Attendant Services

1 handler

$75/hour +tax

2 handlers

$140/hour +tax
All dogs, cats & ferrets must be up to date on rabies -UNLESS they meet the following requirements:
-Under 16wks of age

-Have letter from vet releasing them from rabies due to age/health issues
Cancellations:
As much notice as possible is appreciated so we can accommodate other clients & re-book our staff.
-72hour notice or more: No Fees Apply
-During the week of a major holiday, more notice will be needed (5days to 1 week)
-Less than 72hrs Notice of Cancellation: Full charge for all services/visits canceled with less than 72hrs notice