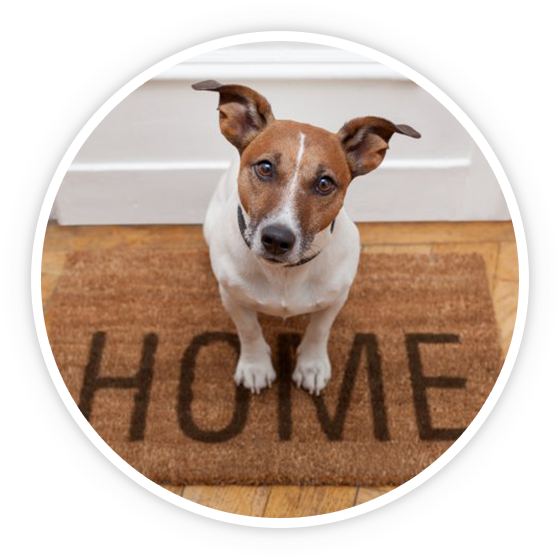 Thank you so much for your interest in Furry Fellas Pet Service LLC. Getting started with us is as easy as 1, 2, 3. Take a look at the steps below and let us know if you have any questions.
1. New Client Inquiry Form
The first step in the process is to fill out the new client inquiry form so that way we can figure out if we're the best fit for you & your pets needs. Once we receive the form, we will be in touch via email if we need additional info. If it looks like we can service you then we can move on to step #2.
2. Schedule your FREE initial New Client Meeting
We will set up a FREE 30 minute initial meeting with one of our experienced sitters or walkers. During the initial meeting, we will meet with you & your pets at the location where services will take place and learn your pet(s) routine. You can show us where the pet care items are located, go over key and alarm info as well as any other info necessary to ensure the best possible care for your furry loved ones.
3. Fill Out the Paperwork & Provide Rabies / Vaccinations Documentation
Once your new client meeting is coordinated, the office will send you a welcome email with the appropriate paperwork attached. Please have the paperwork ready prior to your FREE initial meeting so that we can go over this information at your meeting in order ensure the best possible care for your pets. Completed paperwork can be emailed to the office @ furryfellaspetsitting@yahoo.com, faxed to the office at 1-866-400-7050 or given to your sitter/walker at the meeting. Please include rabies / vaccine documentation as well.