All of the services that we currently offer are listed below and linked to to their own web page so you can get more details about what the service entails, pricing, etc. As always, if you have any additional questions please
contact us
.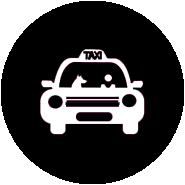 Save time and hassle! Let us transport your pet to the vet, groomer or daycare.
[read more …]
Your companion(s) will stay in a loving home with a fenced in yard with one of our Pet CPR/First Aid Certified Sitters.
This services allows them ample time to run around, play / exercise, socialize, be cage-free and join is as one of our family members.
[read more …]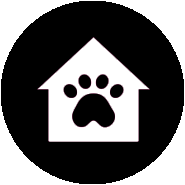 A Wedding is not complete without your beloved fur kid(s). Whether you want your dog to walk down the isle and take part in your ceremony or just show up for the professional photos, we are here to help!
[read more …]